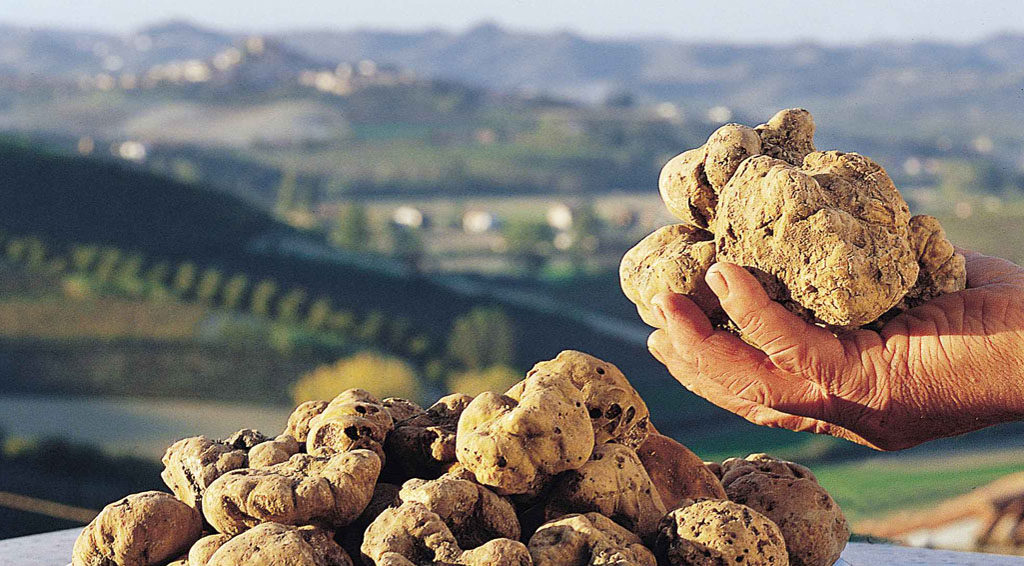 Take part in the traditional Molise festivals: the Scapoli Zampogna Festival, the 'Ndocciata di Agnone, the black truffle fair of San Pietro Avellana, the Mysteries of Campobasso, many other experiences to try at least once in your life.
June: Participates in the evocative representation of the Mysteries, on the day of Corpus Domini; a unique procession in the world that reproduces, allegorically, religious scenes.
July 28th-29th: Get carried away by the ancient notes of the Zampogne, an international festival that embraces and compares traditions and folk customs from all over the world.
August: a Ferragosto full of good food and nature; take part in the Truffle Fair of San Pietro Avellana, enjoy the spectacle of Corsalonga (country style mares) in Staffoli; 2 or more days to experience the folk traditions of Molise.
December: 8th and 24th Agnone lights up; you will be fascinated by the spectacle of Italian fire; a parade of huge torches will follow the ancient village of the bells.