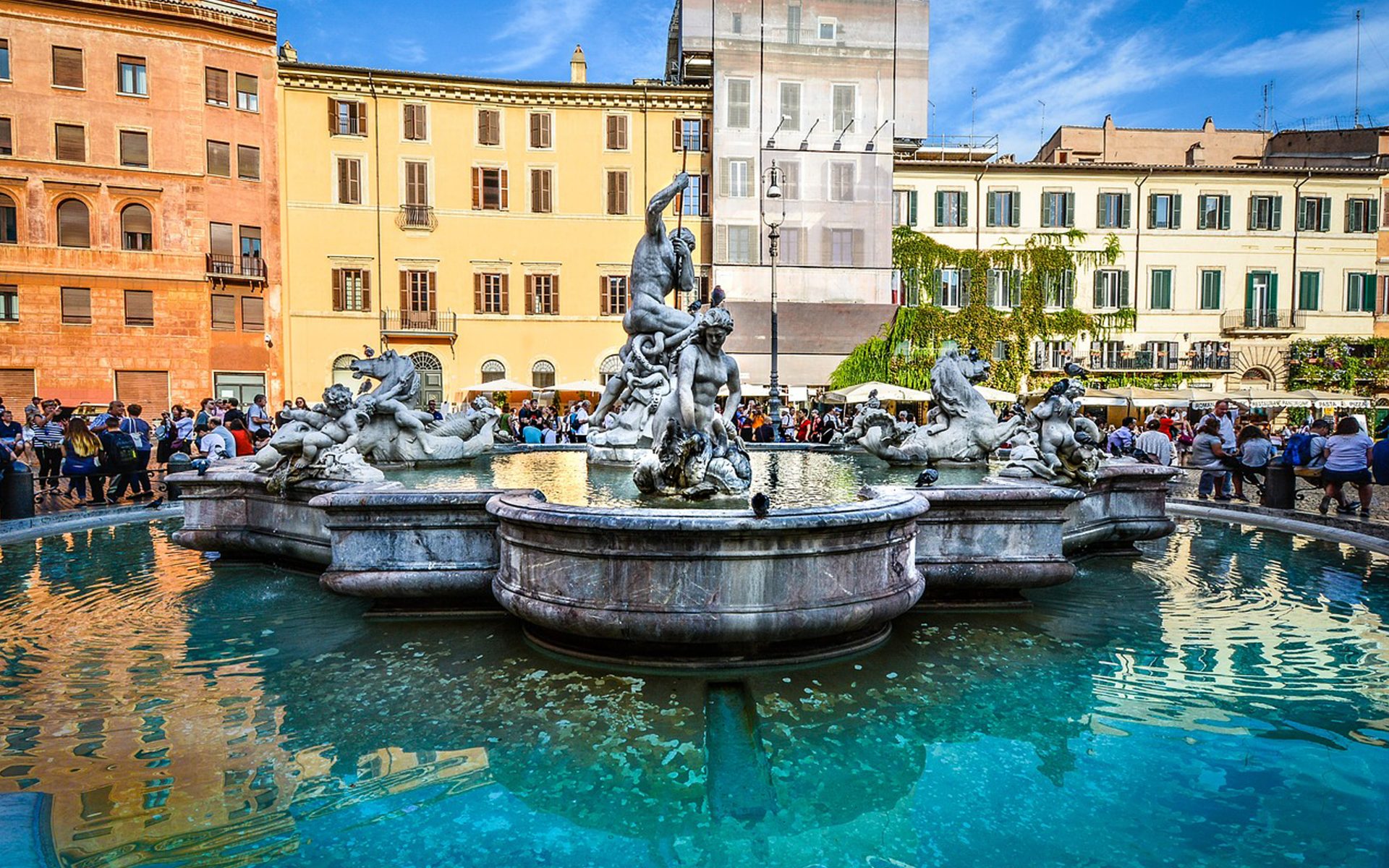 Located in the fascinating context of the ancient Rome, the apartment hotels of the Roma Resort SRL Group offer an accommodation to meet the most varied needs. All the hotels are located in the city center, they are near and well connected to the main attractions of the eternal Rome. The accommodations are characterized by spacious rooms, finely furnished and equipped with every comfort: satellite TV, mini bar, air conditioning, hairdryer, free WiFi, careful cleaning of the rooms. We offer transfer booking service, breakfast service, city tour booking service. At the client's request, we can organize special events, dinners in the room, sparkling wine on arrival, special arrangement of the room with flowers chosen by the client, scattered petals, fresh fruit, sweets or chocolates.
Happy holidays in Rome, the Eternal City of art and culture!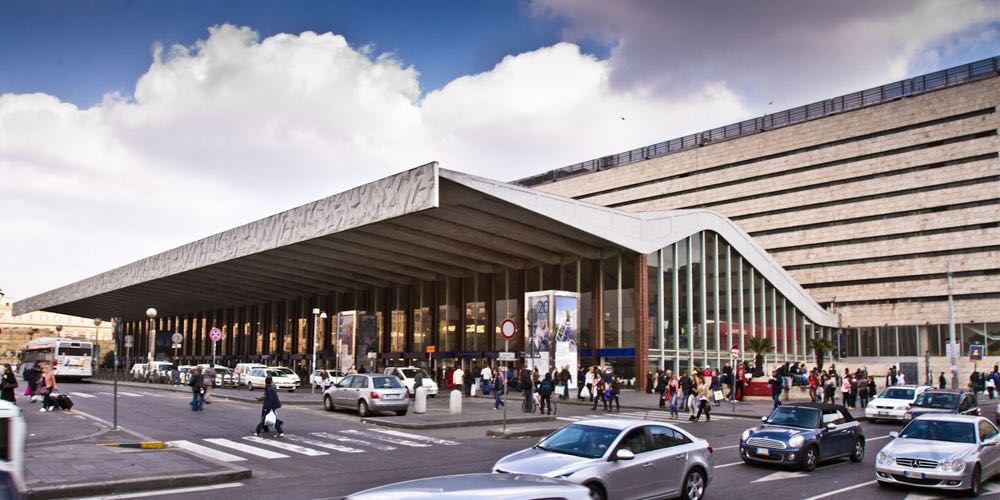 Roma Resort Termini | Stazione Termini
Located in the center of Rome, a stone's throw from the Termini Station and a few minutes from the most famous monuments of the historic center.
view details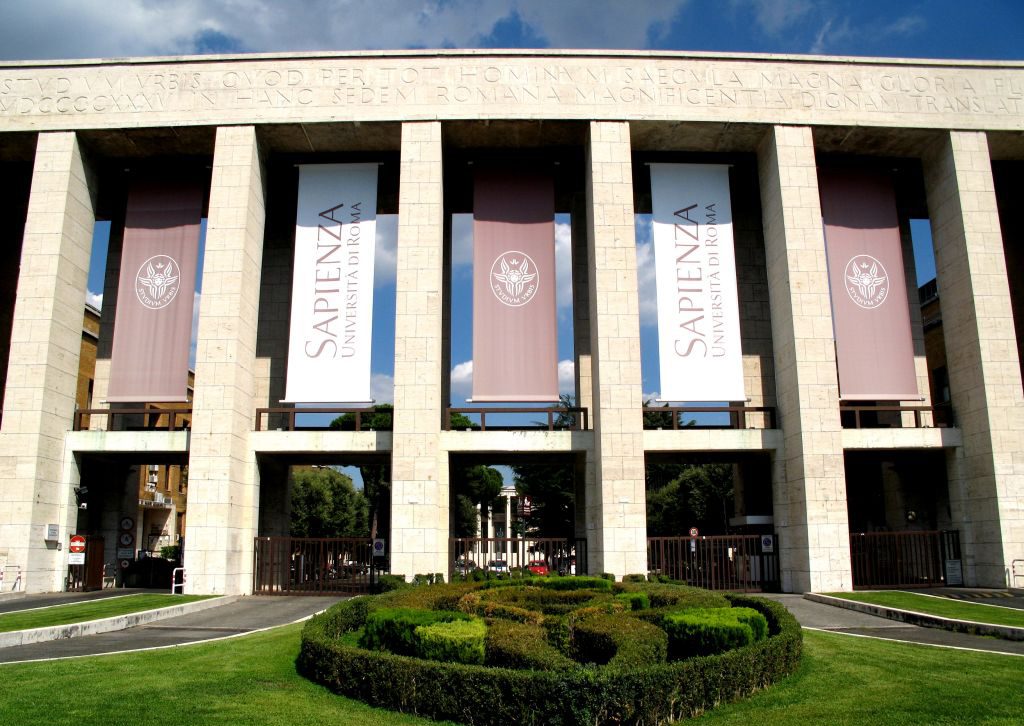 Residence De Lollis | Università La Sapienza
Residence suitable for business clients: entrepreneurs, managers and professionals looking for long-term accommodation. Located very close to the University La Sapienza of Rome, each apartment has a security door for a high level of security. The interior leaves space for valuable coverings
view details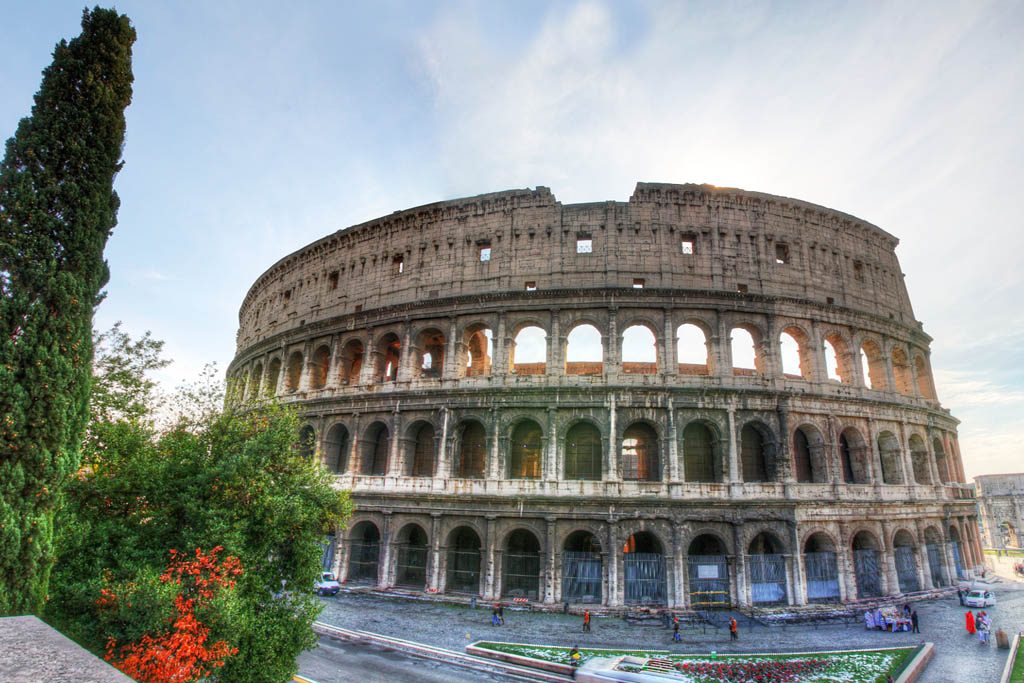 Roma Resort Colosseum | Colosseo
Roma Resort Colosseum is located halfway between the eternal beauty of the Colosseum and the magnificence of the Basilica of St. John Lateran.
view details