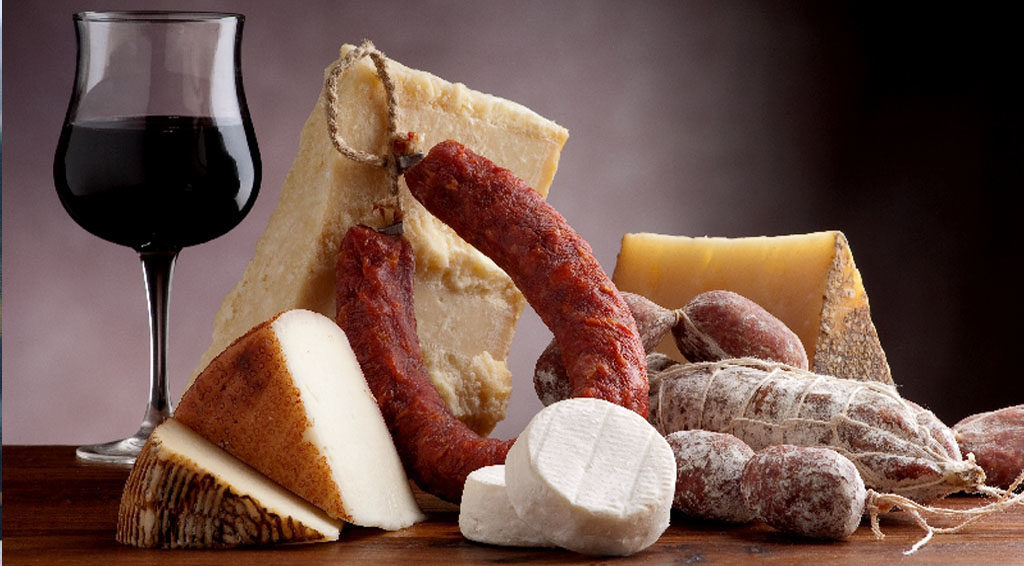 Eating in Molise is a serious matter. Forget the clock and immerse yourself in the smells and flavors of a healthy and genuine territory.
From the caciocavallo of Alto Molise to the black scorzone truffle, from the ragaccia of Agnone to the taralli from Venafro.
Seeing is believing; entrusted to our experience, we will organize for you an unforgettable food and wine tour.